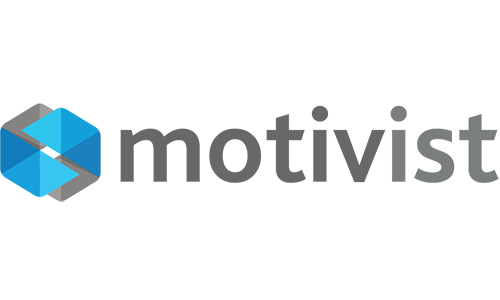 Gamification-Based Motivation & Performance Solutions for Employees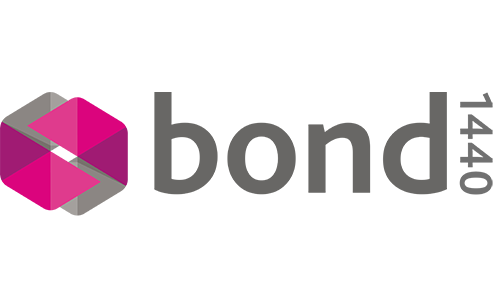 Gamification Solutions to Improve Promotion Performance of Your Products and Services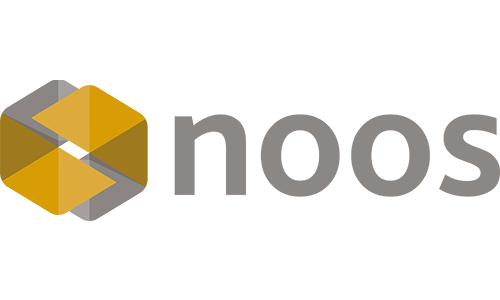 Flexible, Strong and Modular Gamification API Platform

Gamify your team with Synergy!

Support the improvement processes of your employees perfectly!
Take a closer look at Inooster's performance and motivation-oriented products.
The power of gamification based on behavioral sciences is everywhere!
You can define tasks on issues such as sales, collections, training & development processes, customer satisfaction and loyalty, make improvements for your own websites and applications, and mobilize your users in line with the determined goals with leadership boards, feedback, badges, and rewards.
Our Elixirs for You
The most enjoyable way to your goals

Sales Motivation
Inooster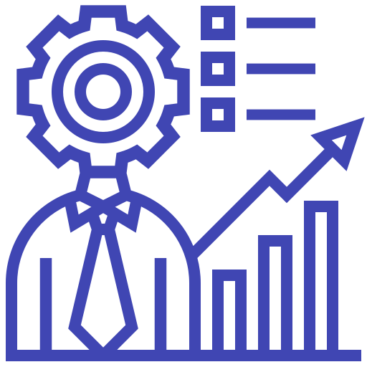 Detailed Information +
Sales Motivation
Increase your profitability with innovative products that will take the motivation, performance, and efficiency of sales teams to the top.
Don't Miss the Gamification Train!
Together with the actors of the gamification world
Subscribe to our monthly newsletter featuring industry reports & analytics, award-winning quizzes, and delightful podcasts.
Inooster adds
performance
motivation
productivity
interaction
inspiration
to your business
Meet with gamification-based performance, training and loyalty management solutions that will enable you to achieve your goals.
Gamification World
Do not forget to check out the actors of the gamification world, which is updated every month with latest content.
Emir Bayraktar
In the fiercely competitive world of retail, businesses are constantly exploring innovative ways to captivate customers, drive sales, and foster long-term loyalty. One such strategy that has gained significant traction in recent years is gamification....
Buse Zincir
User experience is a critical factor for the success of businesses in today's digital world. Users want to have an enjoyable, satisfying, and meaningful experience while interacting with websites, mobile applications, and other digital platforms....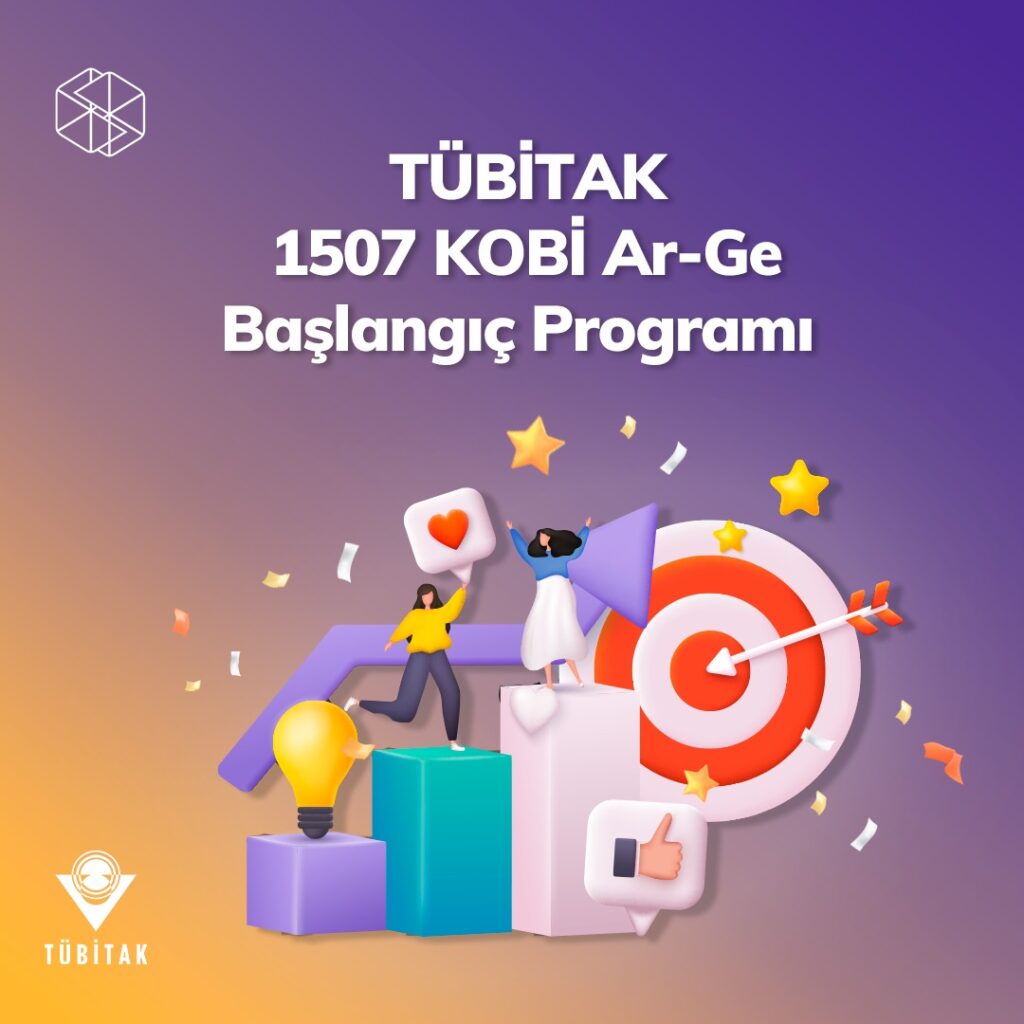 Inooster Selected for TUBITAK R&D Startup Program
In the R&D Start-up Program organized by the Scientific and Technological Research Council of Turkey, which aims to support organizations to carry out R&D qualified innovation activities in the required technology areas by improving their R&D capacities, we succeeded in being among the accepted projects among 488 projects. 🚀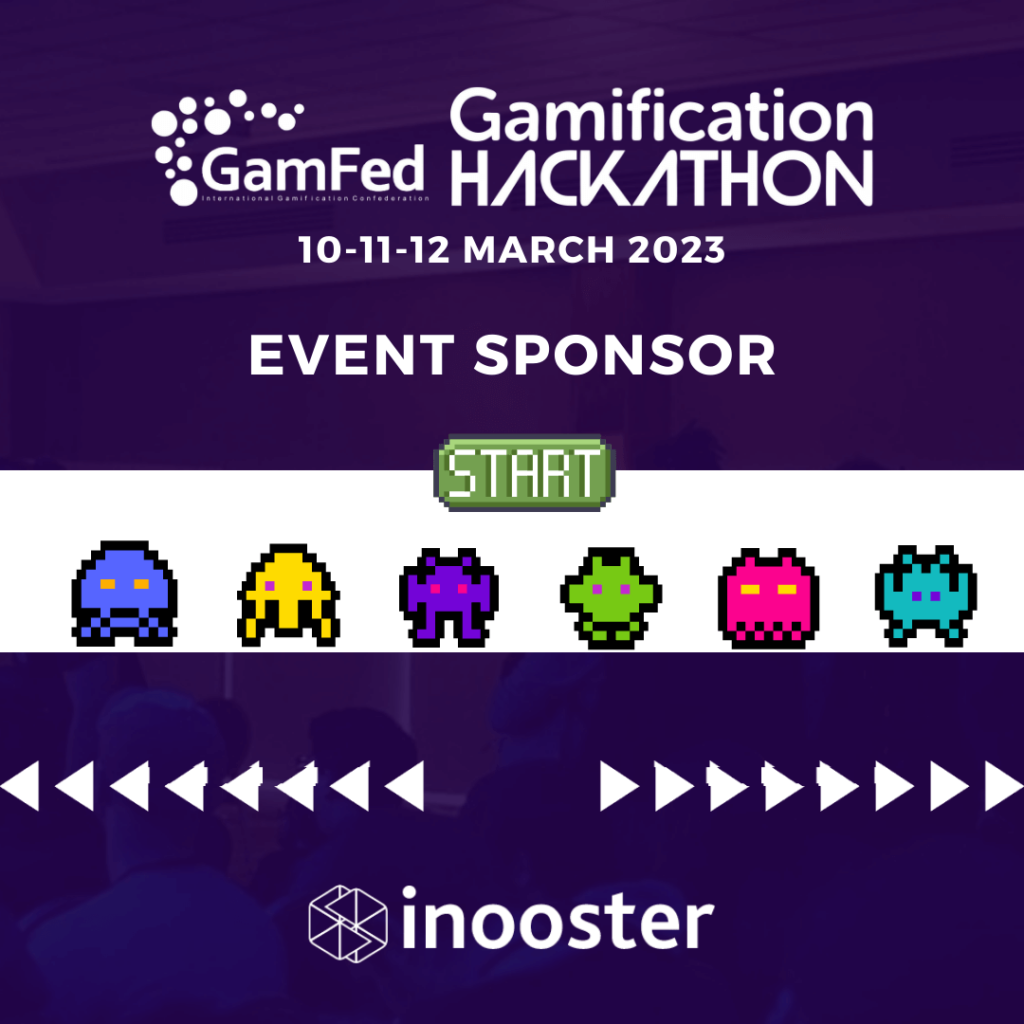 Gamification Hackathon Sponsored by Inooster
The 48-hour virtual Global Gamification Hackathon, of which we are the event sponsor, will take place online on March 10-11-12. 👾 With the mentoring of world-renowned gamification experts, teams produce gamified solutions. 🎮

The winner will be decided by gamification experts, of which Ebubekir Kaplan is one of the jury members, and the winners are awarded. 🥇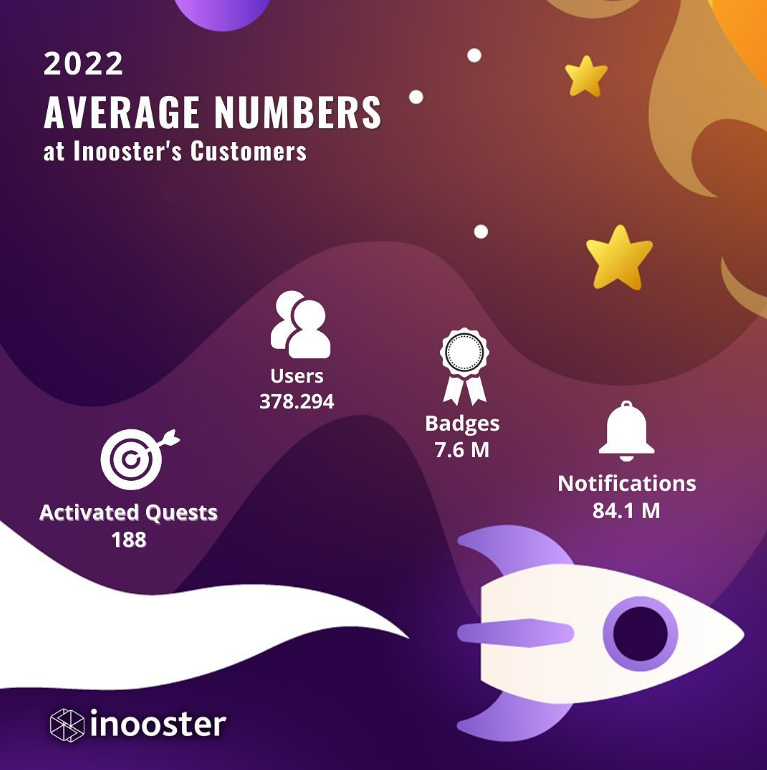 Inooster 2022 Wrap
While making works fun with 188 new tasks, 378,294 users joined us. 🧒🏻 We distributed 7.6 million badges to motivate users and sent 84.1 million notifications to inform and take them to the next step.🏅
An average of 10 Billion+ data was processed annually and 95% of users used the system regularly. 🧑🏻‍💻
In our Walk Be Istanbul application, an average of 16,000 steps was taken per person per day. 🏃🏻
On average, 65% of users working in the retail industry achieved their monthly sales targets. 📊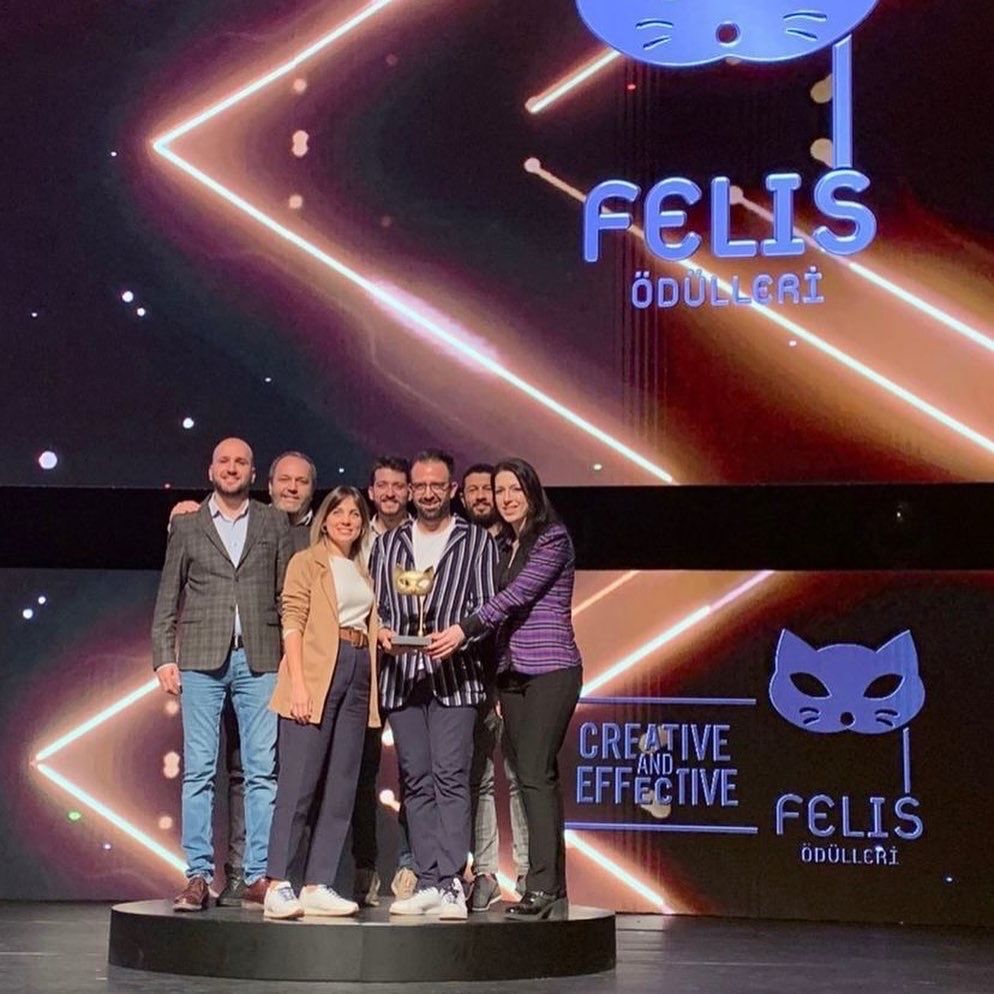 We Won Felis Awards!
With Yürü Be İstanbul application, we won the first prize in the "Healtcare & Wellness" category of the Felis Awards. 🤩

Thanks to everyone who contributed.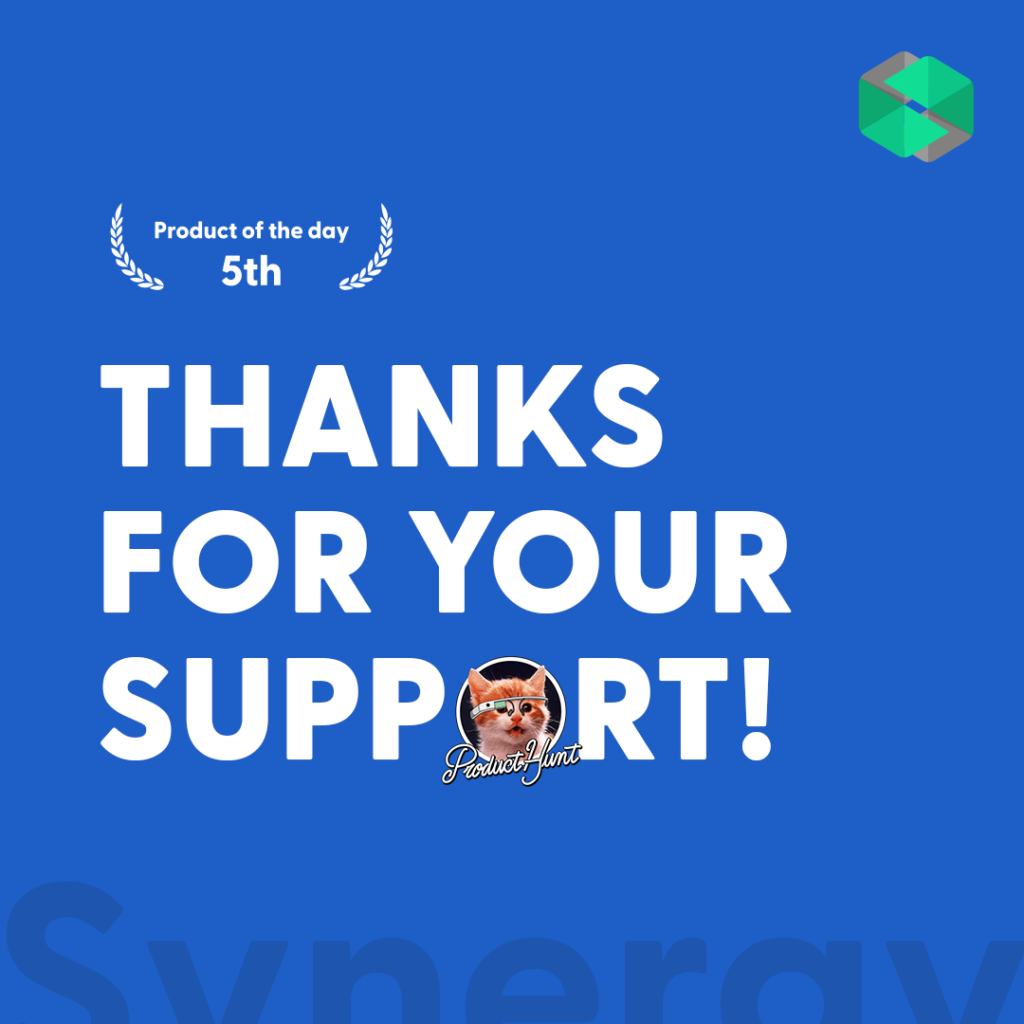 Product of the day 5.th
In our first launch in the Product Hunt, we ranked 5th among all products of the day. Thank you very much for supporting Synergy! ❤️
The adventure has just begun. 🚀 Stay tuned!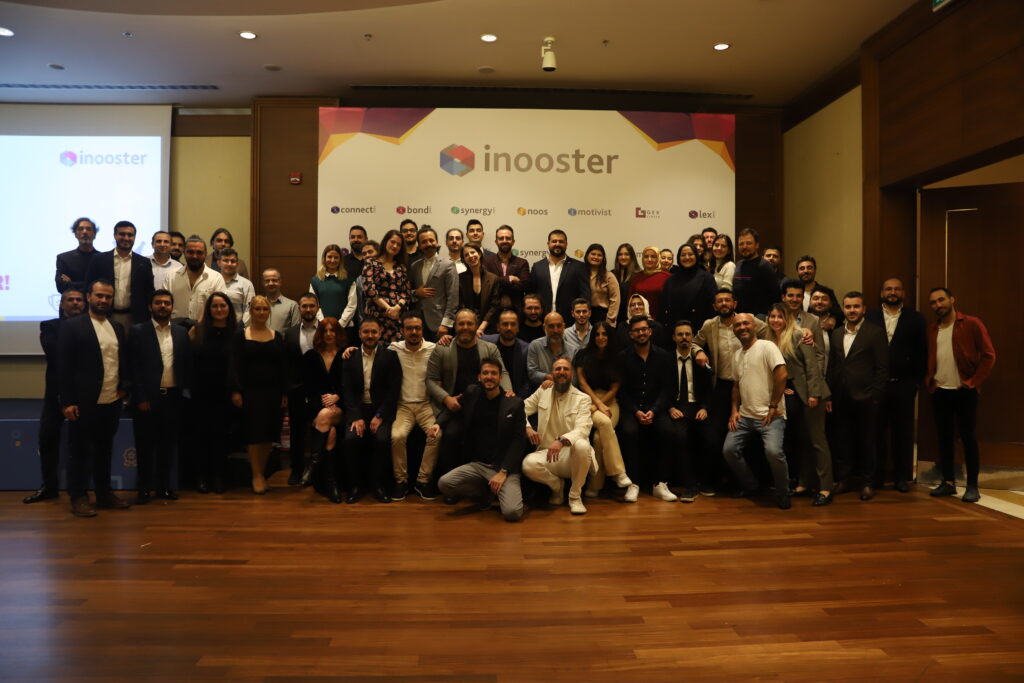 Inooster is Six Years Old!
And the next level just unlocked with the gorgeus guests. What a lovely and memorable night for us and thank you all guys! You made our day!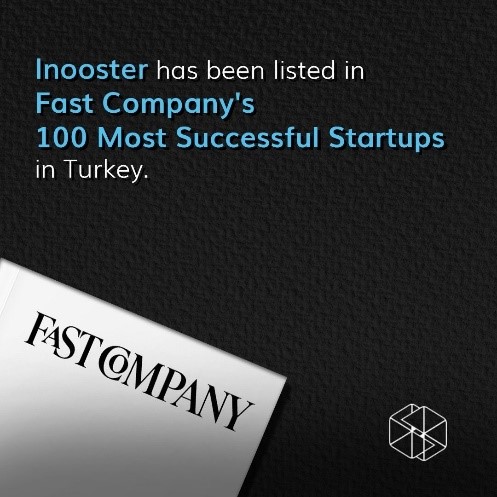 100 Most Successful Startups in Turkey
We are pleased and proud to be one of Fast Company's 100 most successful startups in Turkey. 🧑‍🚀


We are still as enthusiastic about spreading our gamification technology around the world as we were on the first day. 🚀


We appreciate our esteemed investors, valued customers, and super-awesome coworkers' steadfast support. 🎯


So glad we have you!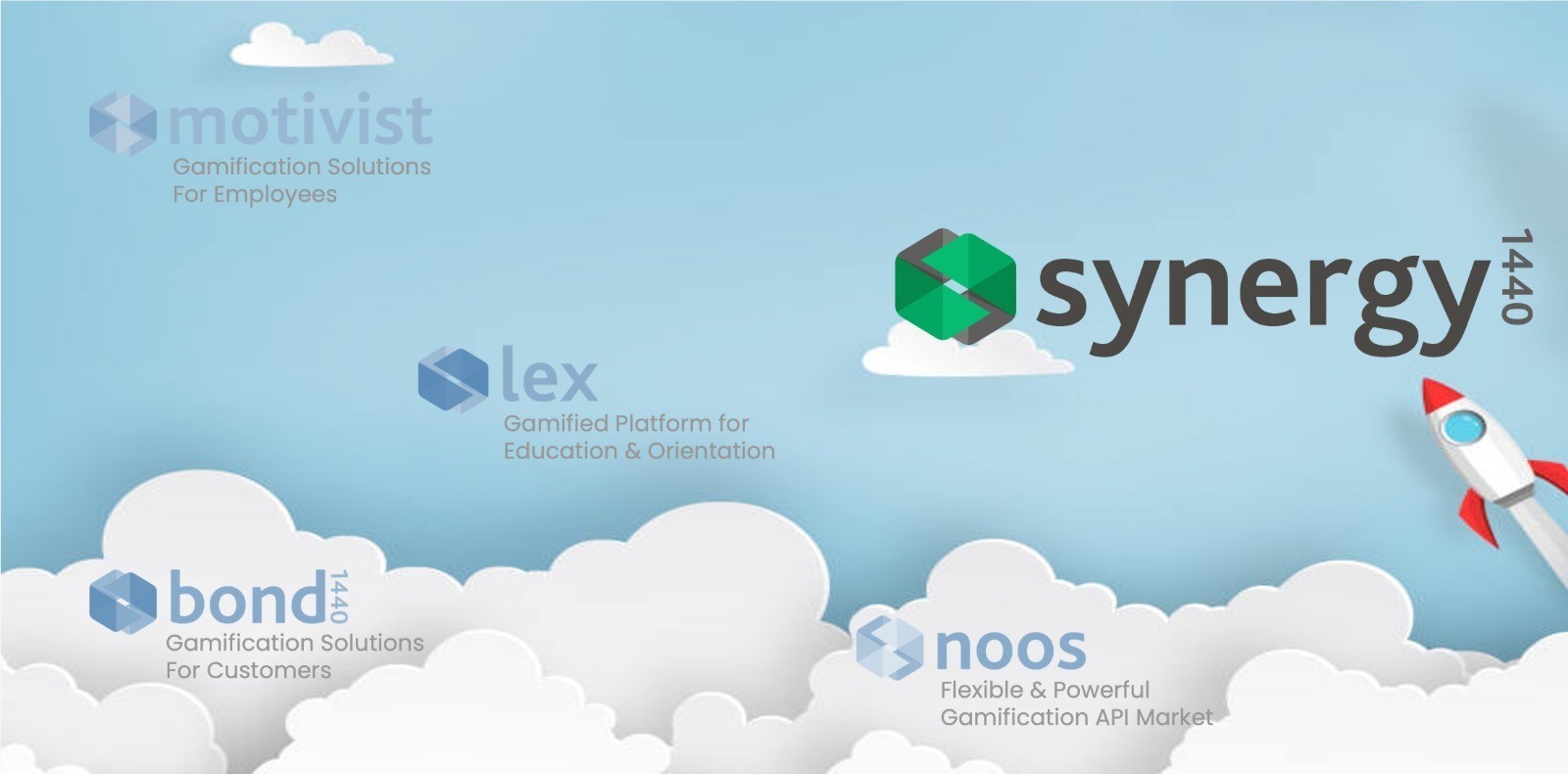 Make Project Manegement Great Again
Gamify your teams with Synergy for a more agile project management approach! Increase your team motivation and productivity with a gamification system enriched with points systems, rewards, kudos, badges and leaderboards. Synergy is live on Atlassian Marketplace!
We Won Brandverse Awards!
We were on stage at the Brandverse Awards! 😉 We won our award with the Yürü Be İstanbul project under the Social Responsibility and Sustainability category. Cheers! 🎗️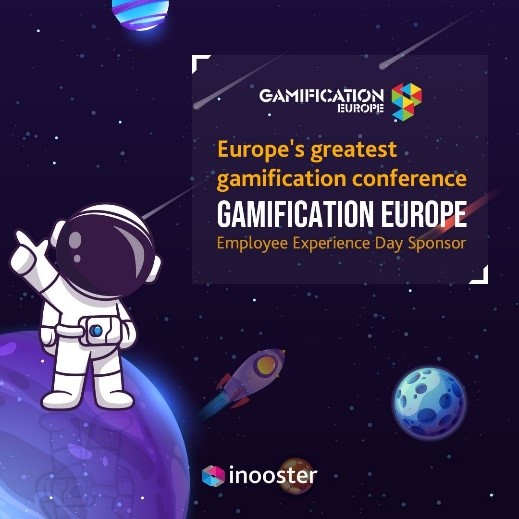 We Sponsored Gamification Europe 2022
We proud of being main sponsor at Europe's greatest gamification conference of Gamification Europe 2022, which will take place between 21-25 March. 🎯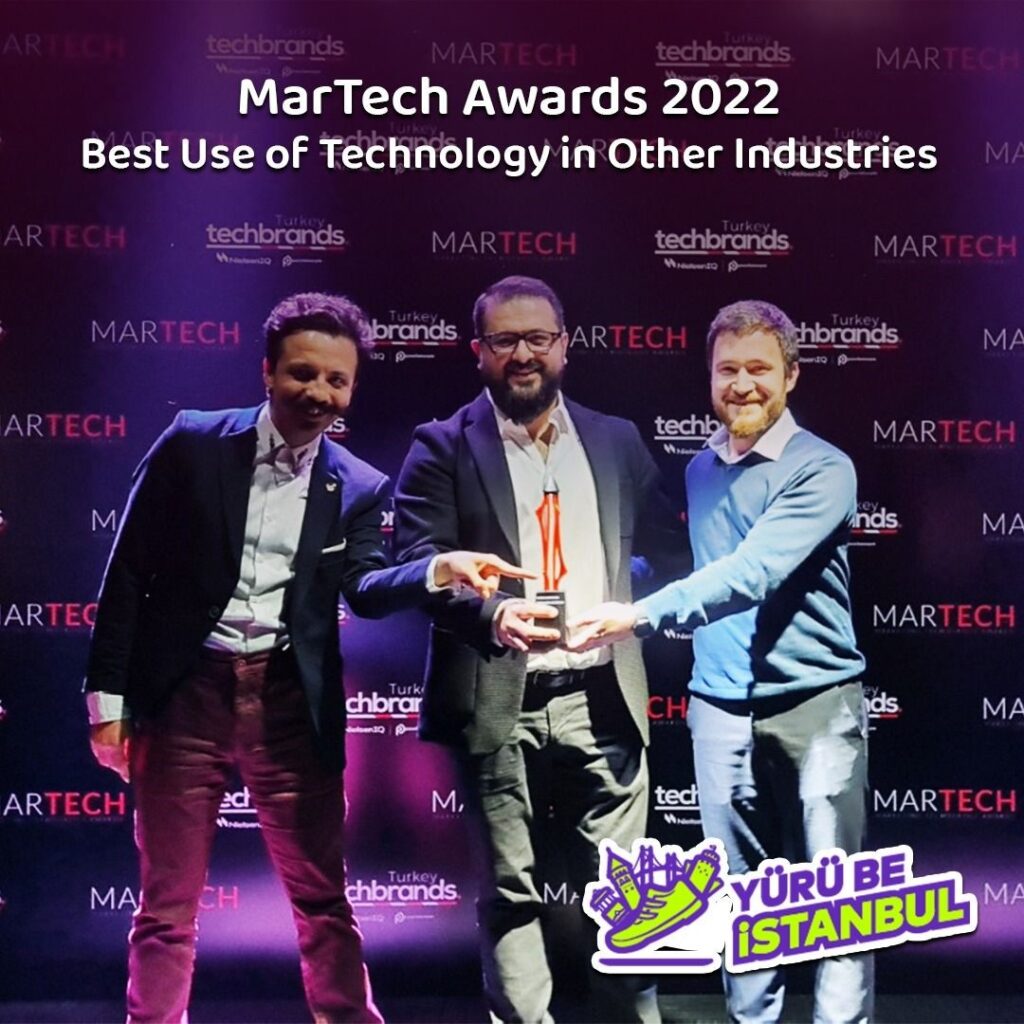 We Won MarTech Awards!
With Yürü Be İstanbul application, we won the first prize in the "Best Use of Technology in Other Industries" category of the MarTech Awards 2022. 🤩


Thanks to everyone who contributed.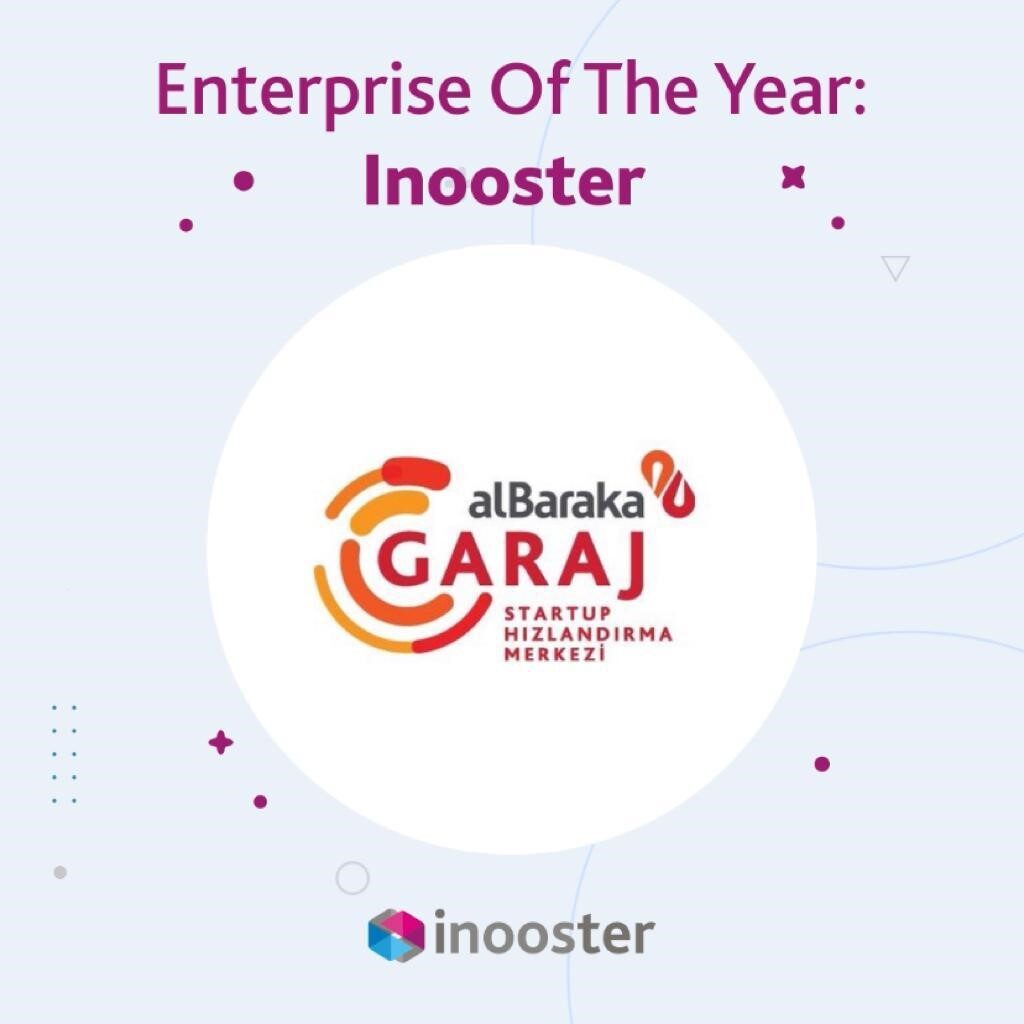 Enterprise of The Year
We are happy to be chosen as the "enterprise of the year 2021" by Albaraka Garage. 🎉 Our journey, which started in Garaj, continues with the excitement of the first day by expanding to all over the world. 🌍 We would like to thank all our business partners who were with us in our adventure.

Blog Click: Click Here.