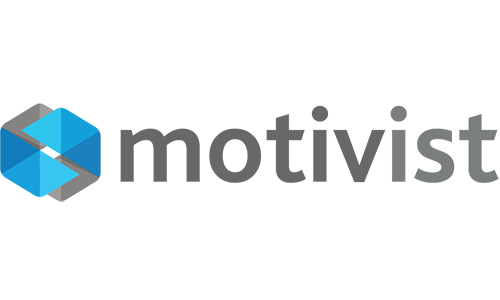 Gamification-Based Motivation & Performance Solutions for Employees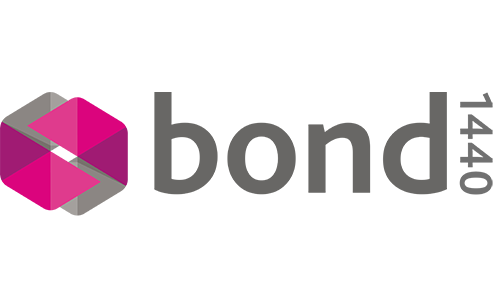 Gamification Solutions to Improve Promotion Performance of Your Products and Services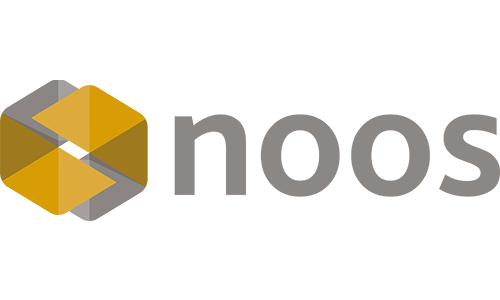 Flexible, Strong and Modular Gamification API Platform

Gamify your team with Synergy!

Support the improvement processes of your employees perfectly!
Take a closer look at Inooster's performance and motivation-oriented products.
The power of gamification based on behavioral sciences is everywhere!
You can define tasks on issues such as sales, collections, training & development processes, customer satisfaction and loyalty, make improvements for your own websites and applications, and mobilize your users in line with the determined goals with leadership boards, feedback, badges, and rewards.
Our Elixirs for You
The most enjoyable way to your goals

Sales Motivation
Inooster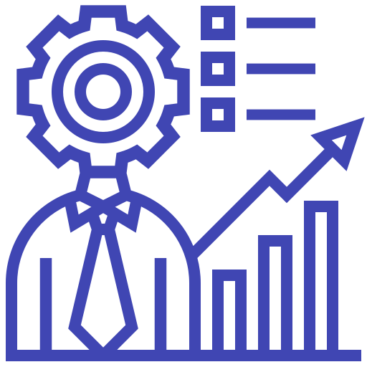 Detailed Information +
Sales Motivation
Increase your profitability with innovative products that will take the motivation, performance, and efficiency of sales teams to the top.
Don't Miss the Gamification Train!
Together with the actors of the gamification world
Subscribe to our monthly newsletter featuring industry reports & analytics, award-winning quizzes, and delightful podcasts.
Inooster adds
performance
motivation
productivity
interaction
inspiration
to your business
Meet with gamification-based performance, training and loyalty management solutions that will enable you to achieve your goals.
Gamification World
Do not forget to check out the actors of the gamification world, which is updated every month with latest content.
Deniz Kayahan
Gamification has been around for nearly two decades. It is the application of typical elements of game playing, such as points, scores, or competition with others; to non-amusement areas such as education, marketing, and employee...
Ekin Türkü Onatça
In March, we left behind this year's Gamification Europe Conference. In this five-day adventure full of gamification, we had the opportunity to listen to both informative and inspiring speeches from valuable people and see various...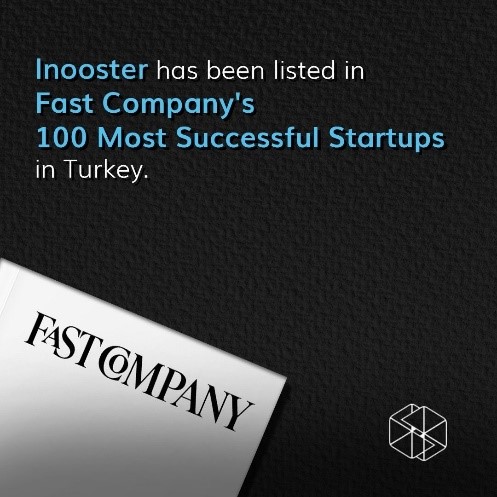 We are pleased and proud to be one of Fast Company's 100 most successful startups in Turkey. 🧑‍🚀

We are still as enthusiastic about spreading our gamification technology around the world as we were on the first day. 🚀

We appreciate our esteemed investors, valued customers, and super-awesome coworkers' steadfast support. 🎯

So glad we have you!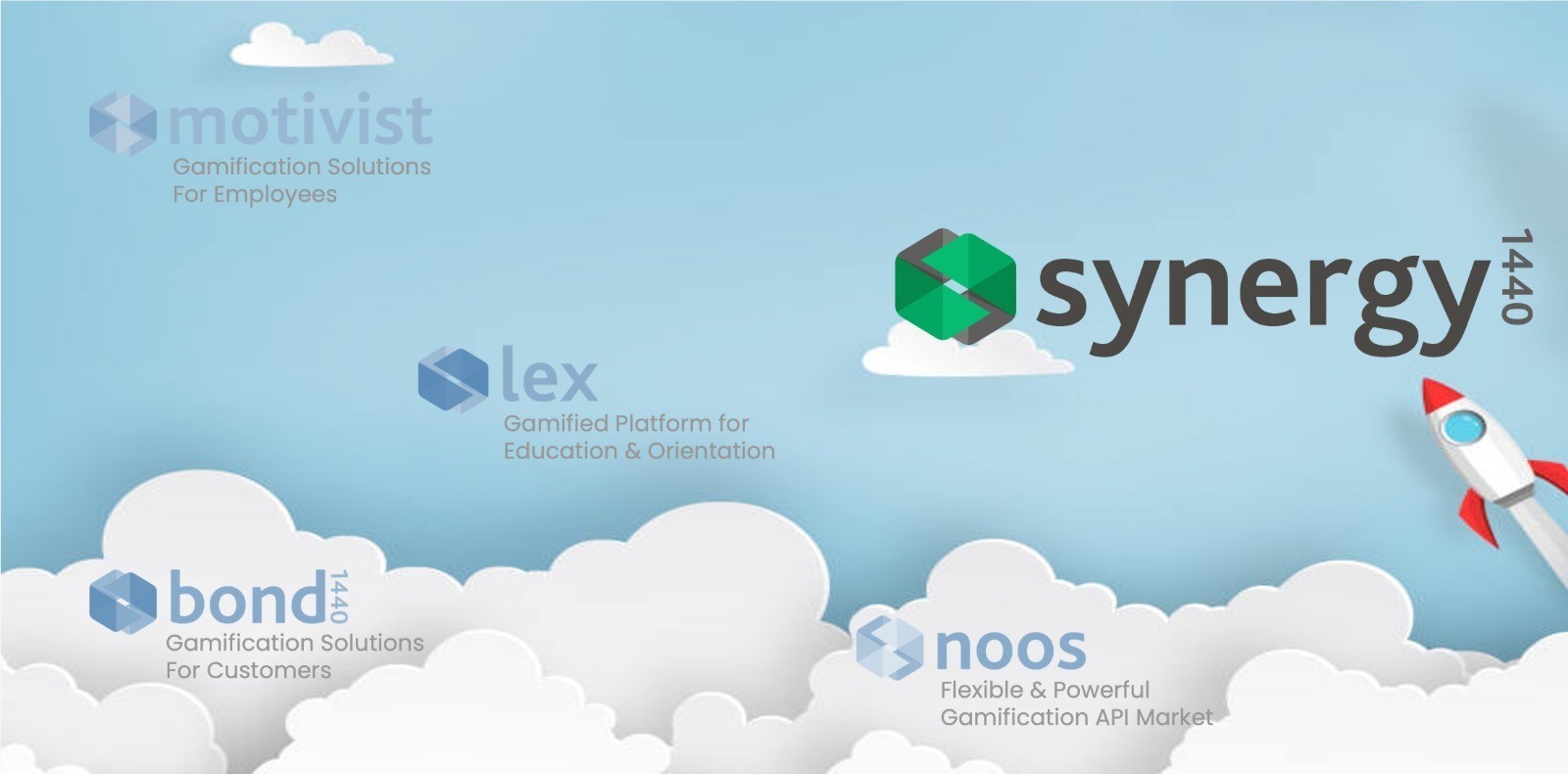 Gamify your teams with Synergy for a more agile project management approach! Increase your team motivation and productivity with a gamification system enriched with points systems, rewards, kudos, badges and leaderboards. Synergy is live on Atlassian Marketplace!
We were on stage at the Brandverse Awards! 😉 We won our award with the Yürü Be İstanbul project under the Social Responsibility and Sustainability category. Cheers! 🎗️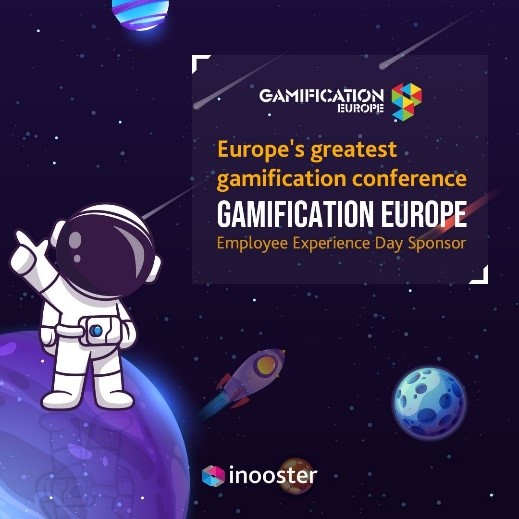 We proud of being main sponsor at Europe's greatest gamification conference of Gamification Europe 2022, which will take place between 21-25 March. 🎯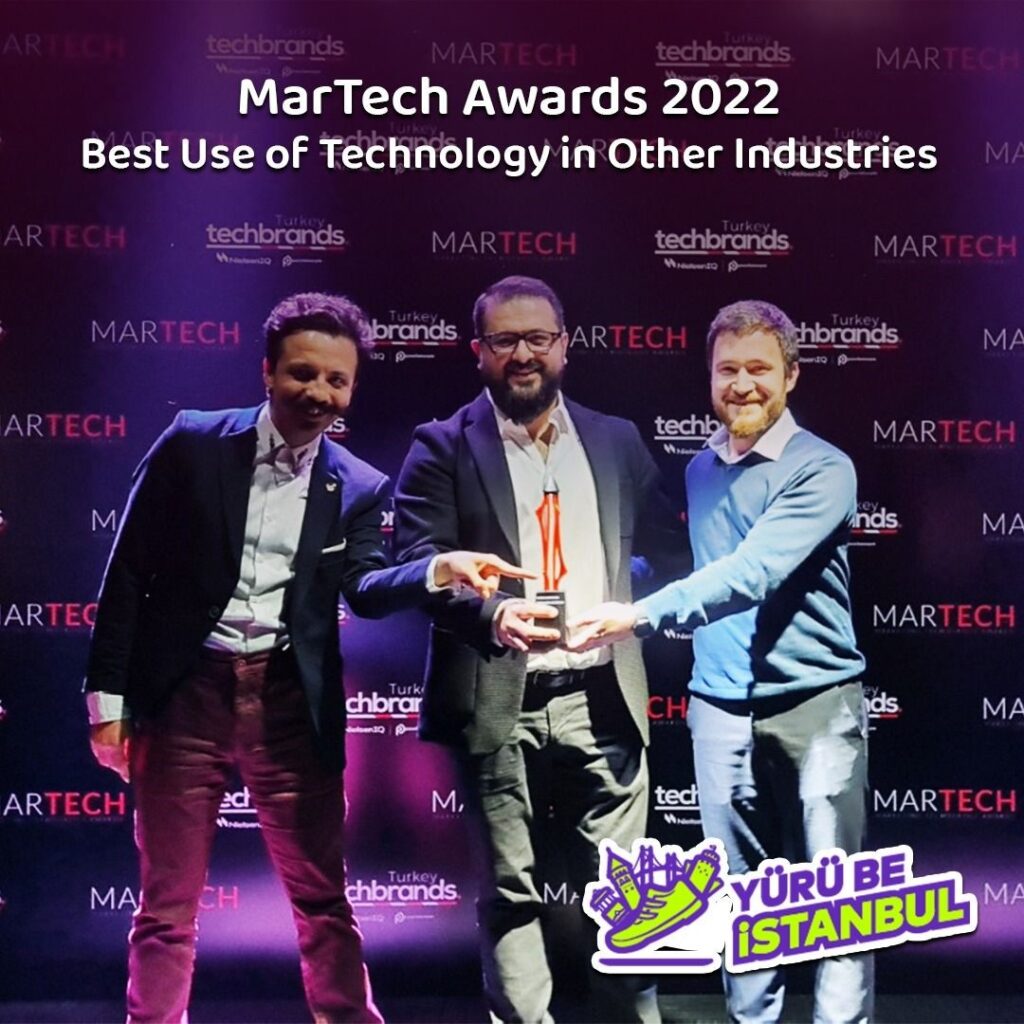 With Yürü Be İstanbul application, we won the first prize in the "Best Use of Technology in Other Industries" category of the MarTech Awards 2022. 🤩

Thanks to everyone who contributed.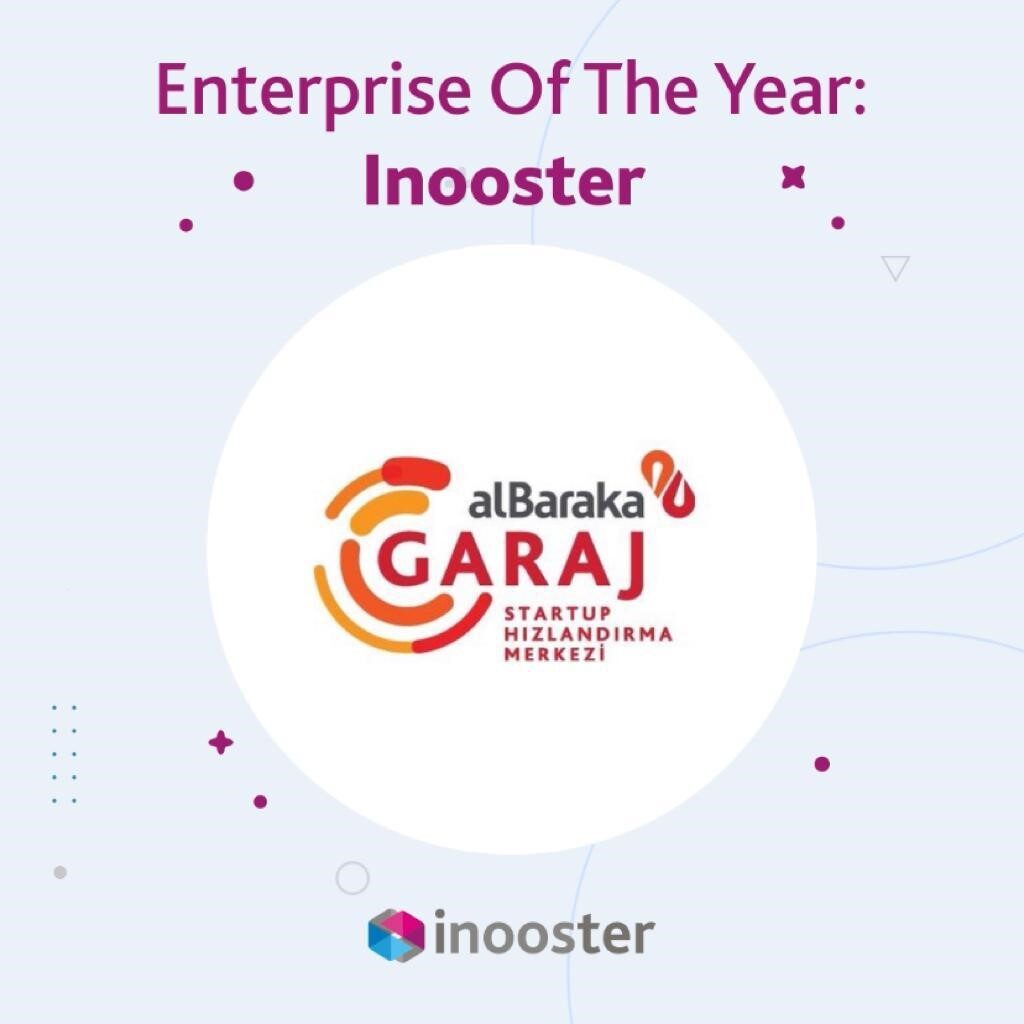 We are happy to be chosen as the "enterprise of the year 2021" by Albaraka Garage. 🎉 Our journey, which started in Garaj, continues with the excitement of the first day by expanding to all over the world. 🌍 We would like to thank all our business partners who were with us in our adventure.
Blog Click:
Click Here.