Tasks
Tasks that combine business goals with gamification fiction
Competitions
Performance-enhancing competitions leading to sweet rivalries
Levels and Badges
Levels and badges to encourage success
Competencies
Competencies to crown success
Leadership Boards
Leadership boards that provide instant tracking
Rewards
Remunerated efforts
Announcements and Notifications
24/7 communication with current announcements and notifications
Performance Tracking
Up to date at any time with real-time performance tracking
Storytelling
Storytelling fictions to incorporate your business into the gamification world
Tasks
In each task created, users can access all information on a single screen.
Task Description
Task type and remaining time can be viewed simply.
To Do's
Goals to be achieved in the task will be in this area.
Rewards
Rewards that can be earned as a result of the task are visible to everyone.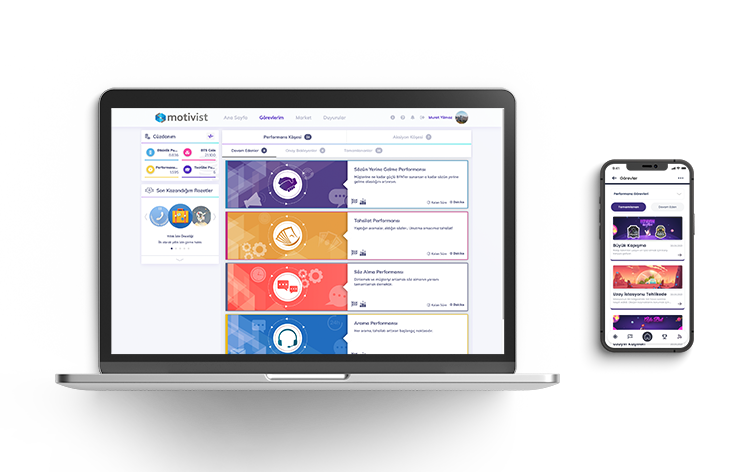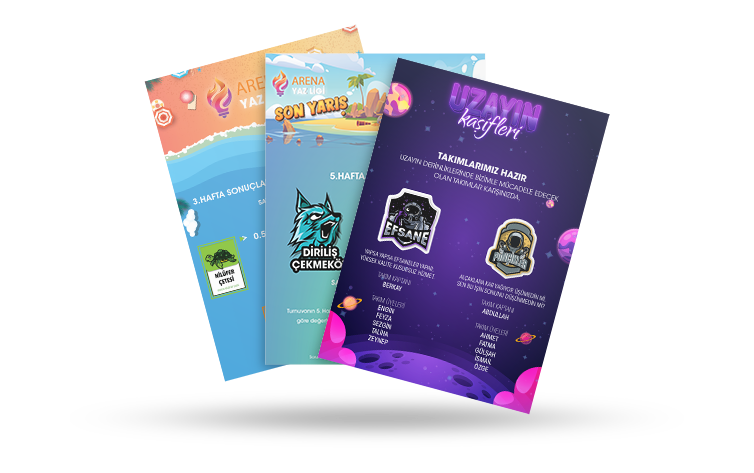 Competitions
Thanks to dozens of competition types such as duels, team and region struggles, branch tournaments, you can sweetly stimulate the competitive impulse of your employees by focusing on the people and teams you target.
Levels and Badges​
Along with the badges, dozens of contents suitable for the tasks you will define in the special level sets prepared for you by our Motivist team are waiting for you.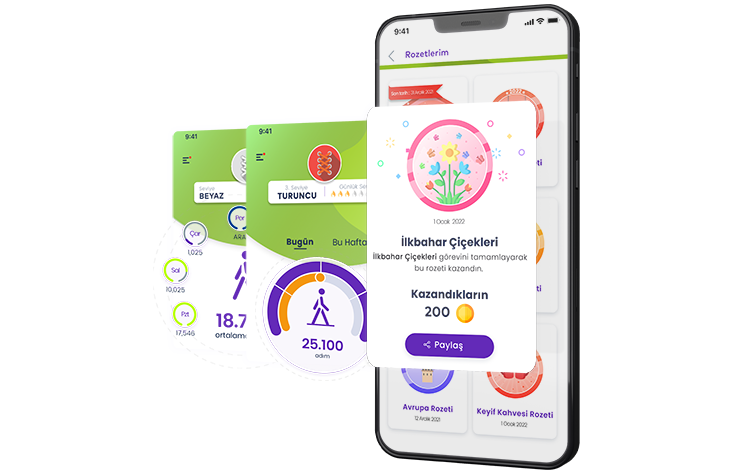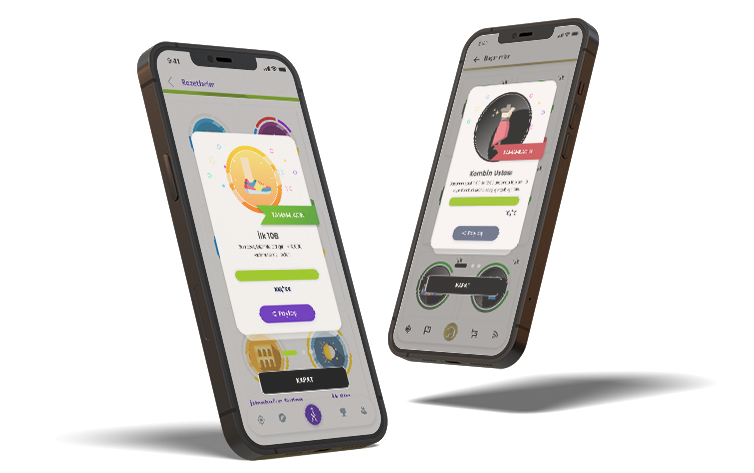 Competencies
Motivist users who complete various tasks shine like stars among their colleagues with whom they are in a sweet rivalry by gaining competencies in line with their level.
Leadership Boards
With leaderboards, you can see your performance in real time, compare your achievements with your colleagues, and most importantly strengthen your competitive environment in friendship.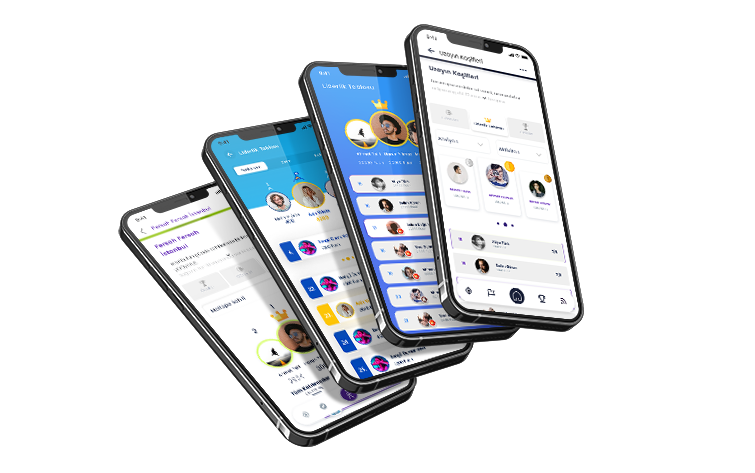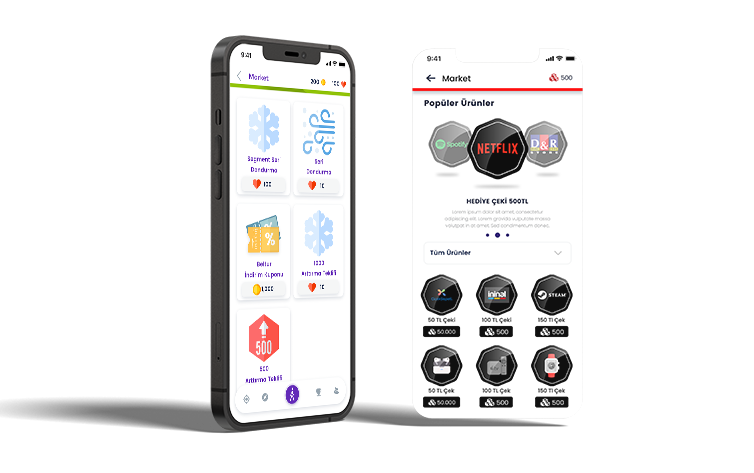 Rewards
Users can buy various gift certificates in the market with their points, as well as access prizes with high moral value and which will leave an unforgettable memory.
Announcements and Notifications
You may convey all the announcements that you need to share with your employees and the special issues that they need to be informed about, with the help of the classifications you want.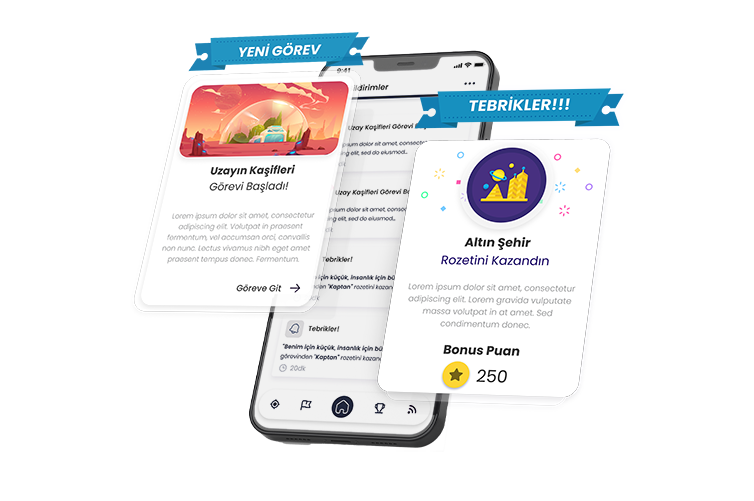 Performance Tracking
Real-time performance tracking is ensured thanks to instant data received with web service integration.
Storytelling​
In addition to seven different themes that already exist, we touch the dull face of technology with stories that can be designed specifically for the company culture and take the user on a unique journey within a story built on strong fictions.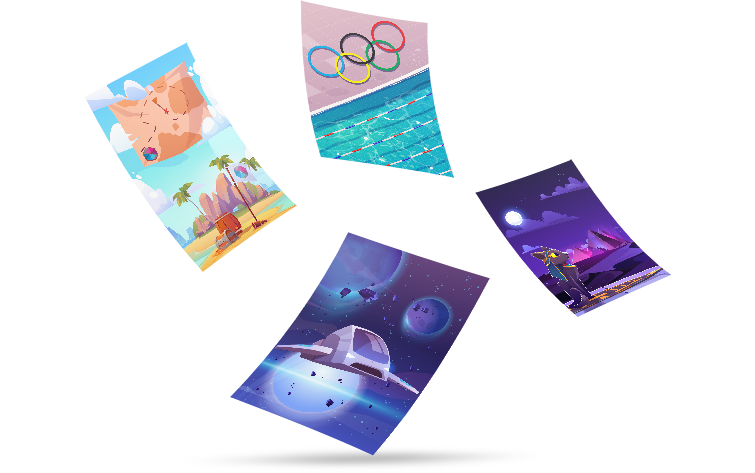 Feature Sets
You may purchase as much as you need from the feature sets that Inooster offers and specially designed for you.
Feedback and Announcements
An utterly different synergy with interaction tools that can motivate and enable you to connect with them.
Instant Tracking and Reporting
You can monitor your team's performance status at any time and get your reports with a single click.
Tailored Gamification Design
Tüm içerikleriniz, Inooster'ın uzman oyunlaştırma ekiplerince hedefleriniz doğrultusunda tasarlanarak, size en uygun yazılım çözümü olarak sunulur.
Inooster brings
efficiency
inspiration
productivity
performance
interactivity
motivation
to its happy bussiness partners.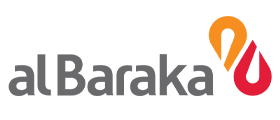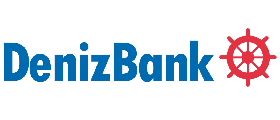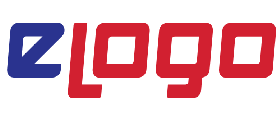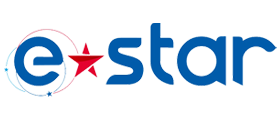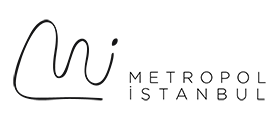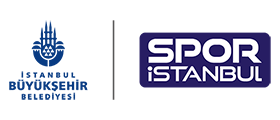 Don't Miss the Gamification Train!
Together with the actors of the gamification world
Subscribe to our monthly newsletter featuring industry reports & analytics, award-winning quizzes, and delightful podcasts.