Inooster adds
efficiency
productivity
performance
interactivity
motivation
to your business.
Increase your motivation, performance, and efficiency with gamification!
"The most effective way to provide motivation"
Founded in 2016 by Murat Yılmaz, who has more than 15 years of entrepreneurship and corporate working experience in software development, user experience, gamification, and management, Inooster started its story in Kadıköy district of Istanbul.
The aim of Inooster is to create mass transformations by making all businesses and workplaces enjoyable and strengthening the relationships of organizations with both their employees and customers.
In this direction, it took its first steps with the dream of becoming one of the best gamification software companies in Turkey and one of the leading gamification software companies in Europe by bringing together technology and intelligence.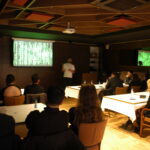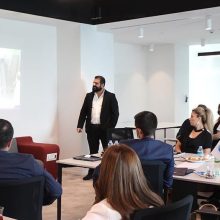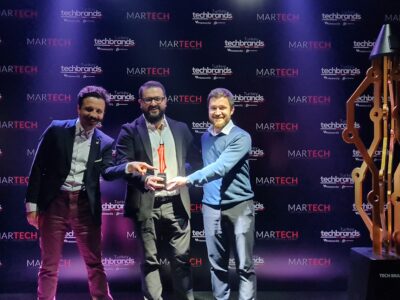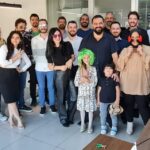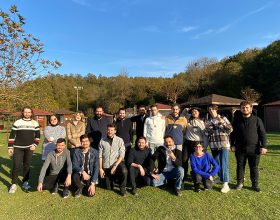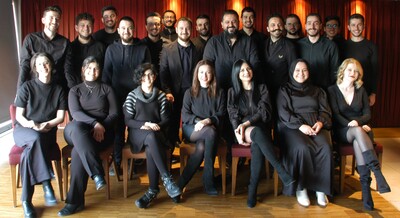 In the second year of its story, it managed to get an investment from the Fintech Venture Capital Investment Fund, which was founded by a bank for the first time. This brought Inooster on the brink of a new era. Accelerating its growth by expanding its team and business partners, Inooster started to work with Turkey's largest companies from different sectors and public institutions.
In the investment tour led by Tarvenn in 2021, TechOne VC has become one of the fastest growing startups of the year by receiving another investment with the participation of TechOne VC, Logo Ventures and APY Ventures Start-up GSYF.
Continuing its journey in the international arena with its second office abroad in the first quarter of 2022, Inooster, together with its growing team of thirty and its customers each passing day, brings its products that develop motivational and productive working environments, strengthen employee bonds, support the development processes of employees, and increase customer loyalty to its users.
Developing Turkey's most powerful gamification engine, Inooster provides services in a wide domain covering all sectors such as finance, health, retail, e-commerce and public.
Meet Inooster's team to transform your business
Meet our team, who live and breathe code and badges and will bring you to your goals by gamifying your business goals.
Inooster adds
efficiency
inspiration
productivity
performance
interactivity
motivation
to your business.
Meet with gamification-based performance, training and loyalty management solutions that will enable you to achieve your goals.
Don't Miss the Gamification Train!
Together with the actors of the gamification world
Subscribe to our monthly newsletter featuring industry reports & analytics, award-winning quizzes, and delightful podcasts.