Encourage your team to be more agile!
Gamify your team with Synergy!
Gamify your project management teams for more agile workplace with kudos, points, rewards, badges and leaderboards!
We're offering a new way of gamification tool for your project management platform starting with JIRA.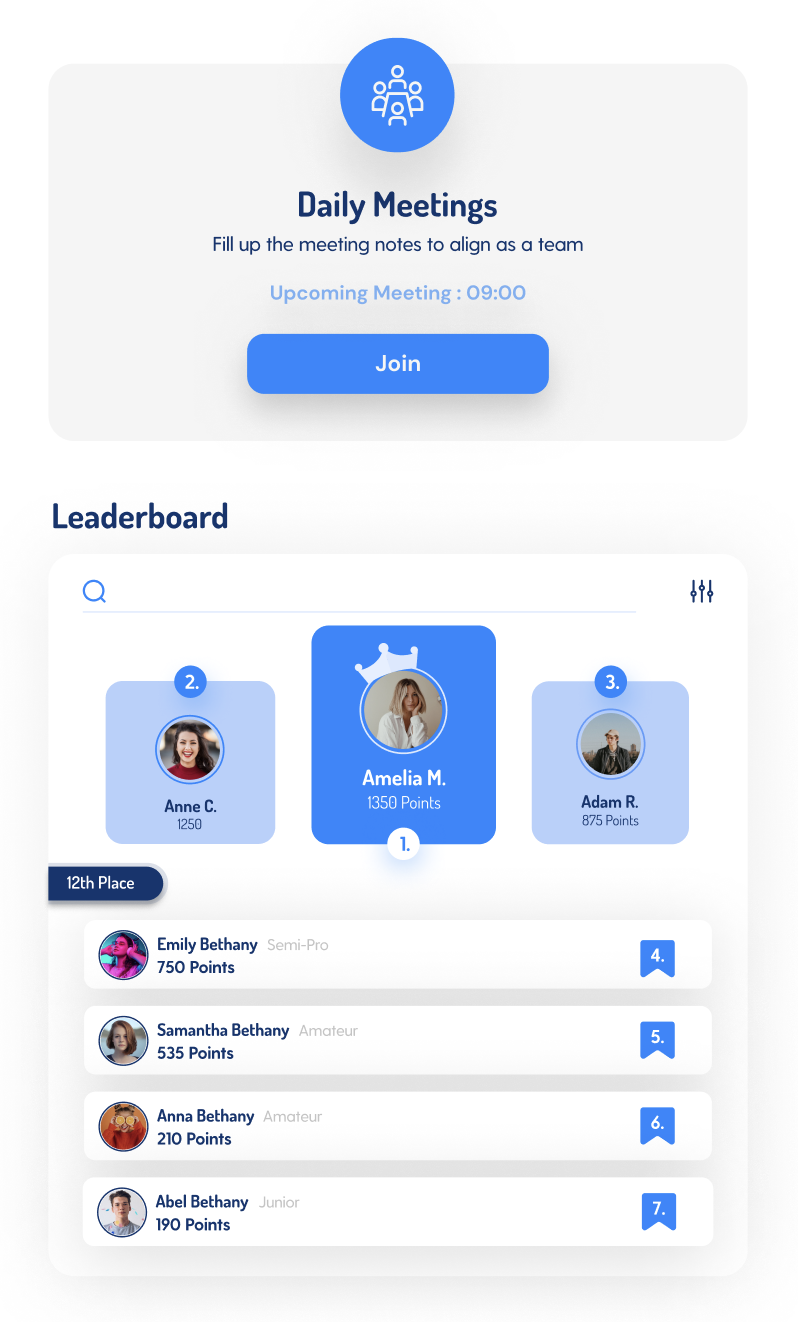 We practice improvement through work,
work through improvement!
Synergy creates a perfect competition with unique and well-designed gamification features.Designed to help your team more guide into a more agile workplace by using both competitive and cooperative game mechanics.
Don't Miss the Gamification Train!
Together with the actors of the gamification world
Subscribe to our monthly newsletter featuring industry reports & analytics, award-winning quizzes, and delightful podcasts.