Increase the efficiency of your applications with NOOS, flexible, powerful, and modular gamification API platform of Inooster.
Inooster, which closely follows recent technologies and places them at the center of all its works, develops the most suitable plug-ins for you and presents them to you with the feature sets that it integrates in line with your needs.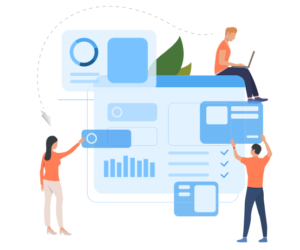 All the plugins you need among feature sets such as quests, activities, levels, competencies, badges, competitions, leaderboards, announcements, and notifications in one software!
While you continue to use your favorite applications, you can increase your productivity with integrated feature sets.
As Inooster, we determine your needs and design gamification solutions according to your goals, thanks to analysis studies based on behavioral sciences.
We bring the designed solution to your target audience based on Turkey's strongest gamification infrastructure. Then, we enable you to manage all your processes end-to-end, together with evaluation, follow-up, and instant reporting. Contact us to do things that will make a difference in your area with gamification software and APIs.
Inooster adds
efficiency
inspires
productivity
performance
interactivity
motivation
your business.
Meet with gamification-based performance, training and loyalty management solutions that will enable you to achieve your goals.