Posted by:

Inooster
Comments:

0
Post Date:
20 October 2020
---
10 Years of Gamification: 2010-2020
Inooster
We can say that gamification is game scenarios that are applied to daily life. One of the most basic examples is our mothers who acted as if spoons were planes while eating. However, applying all of the scenarios, especially those in game design, into a discipline started more like in the 2000s.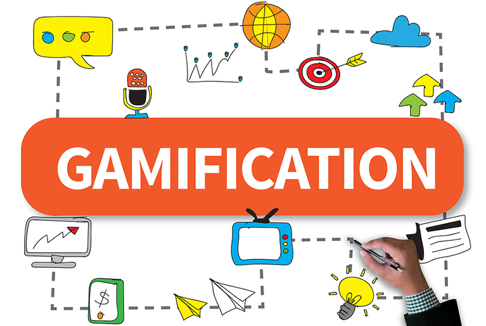 Nick Pelling, who designed interfaces for ATM, KIOSK, and vending machines for drinks, mentioned "Gamefication" – no, it is not a typo – while talking about the appearances of small games and point systems in these screens for the first time at the beginning of 2002.
Bunchball, which is an America-based company, introduced the platform that integrates game mechanics with the usage of websites, social media, and mobile apps for the first time in 2007.
However, he called it "engagement and performance platform" at the time.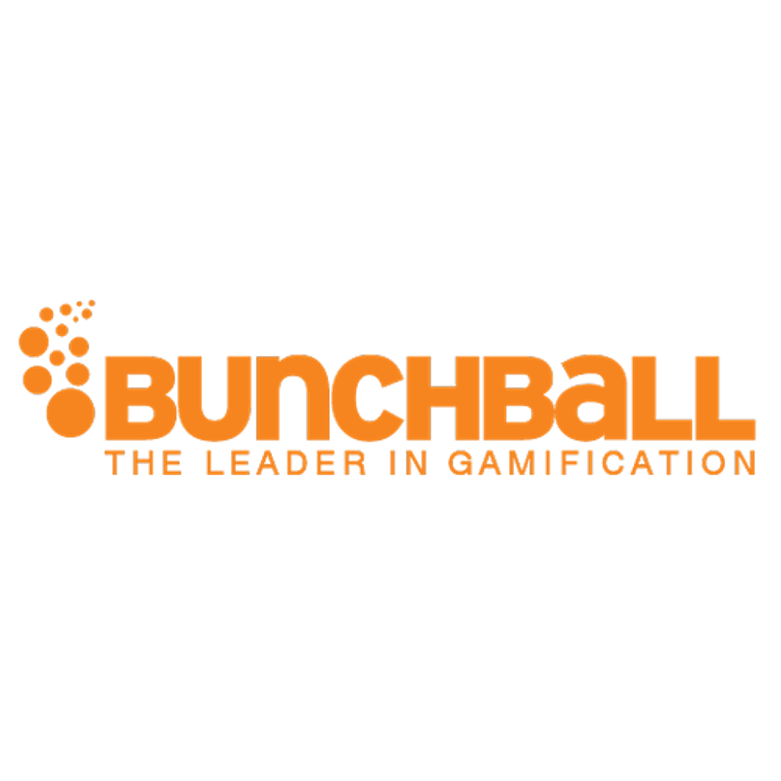 In 2009, Foursquare that will introduce gamification to large masses was issued. Foursquare offered the feature for the first time in which we could "check-in" in places we went to. But furthermore, it integrated game mechanics, where, alongside points and badges, leaderboards were included and those who checked-in the most won the major, to its system.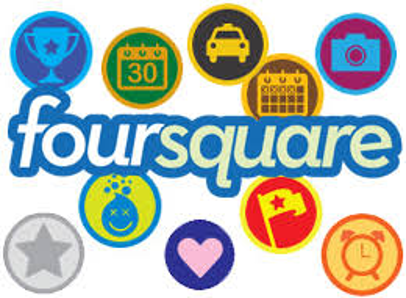 2010: Famous game designer Jesse Schells gave the inspiring speech that opened the way for all the ideas of applying gamification where he talked about game scenarios called "Games are invading the real world" that will be added in real life.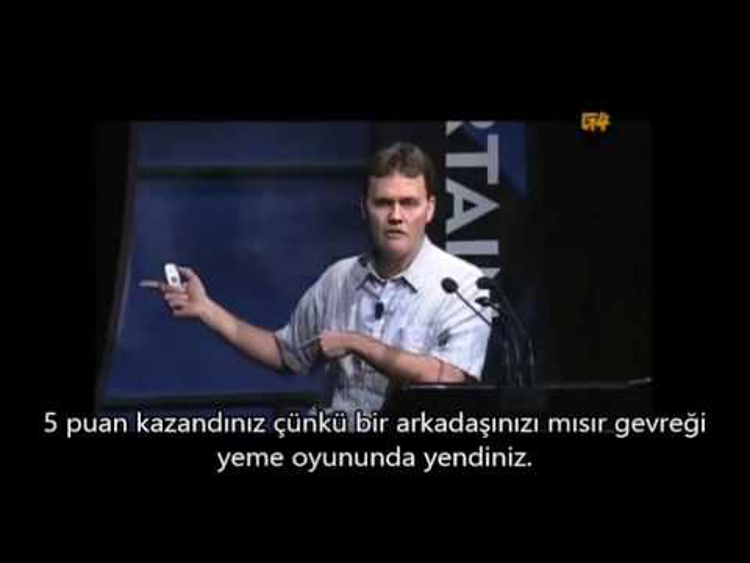 2011: The first Gamification Conference in the world was performed in America as GSummit by the founder of Gamification. Co., Gabe Zichermann. The conference with 400 participants was carried out until 2014 while growing. In GSummit 2014, the book Reality is Broken by the famous game designer, Jane McGonigal, was launched.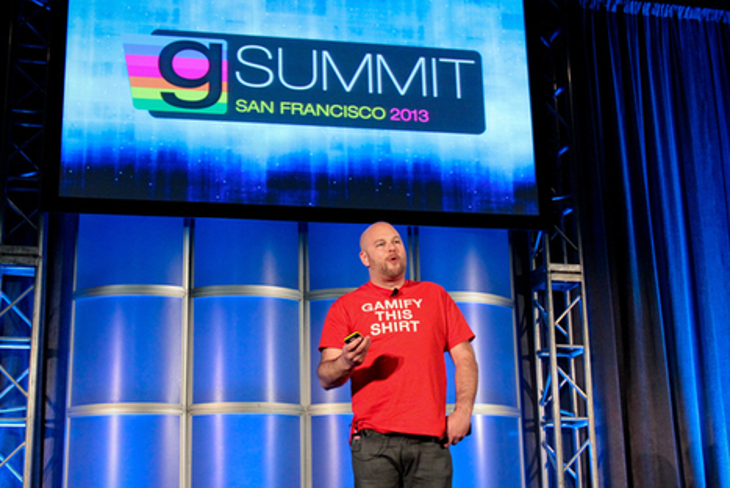 2011: Ian Bogost published his rip-roaring article "Gamification is Bullshit" from Georgia Tech University. In the article, he stated that the business world found a new marketing tool called gamification in order to close a deficit using games and game emotion and that the whole gamification was ridiculous.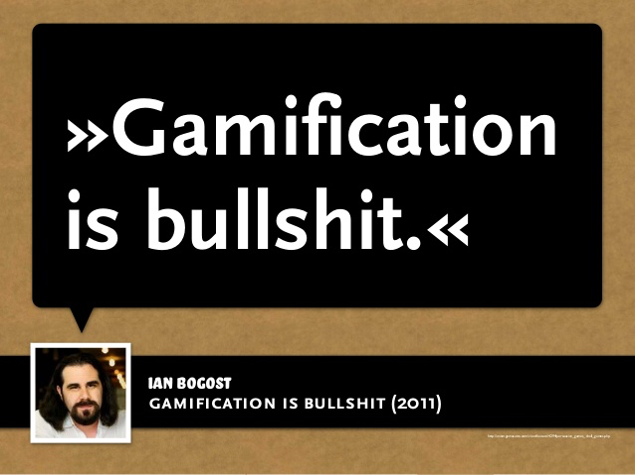 2012: Kevin Werbach from Penn State University started to give the first online course on this topic for over 10 hours on Coursera's website. The first class had more than 600 participants. The course is still the most participated one on Coursera. https://www.coursera.org/learn/gamification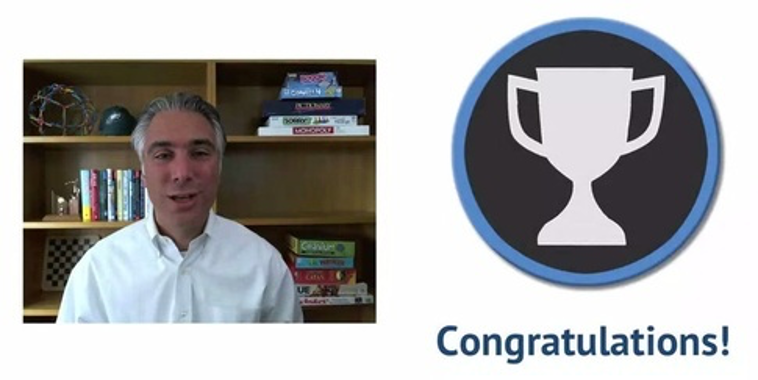 In 2012, the conference that had Gamification in its name was performed in Turkey by Pixelplus. In the meeting with around 100 participants, where many institutions were invited and in which global companies such as Badgeville and Isteoyun gave presentations, Niels van der Linden gave a presentation, too.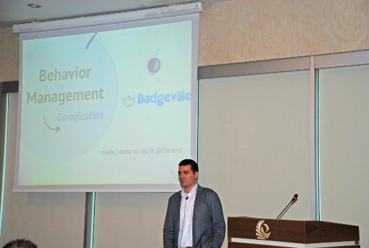 We wouldn't be wrong if we said that the year 2012 was the golden year for gamification. In many applications that launched in that year, game mechanics were included in the experience. The pedometer Fitbit which is of great importance and still preserved its popularity to this day, the education gamification Duolingo, Zombie Run where people walked while listening would be downloaded billions of times.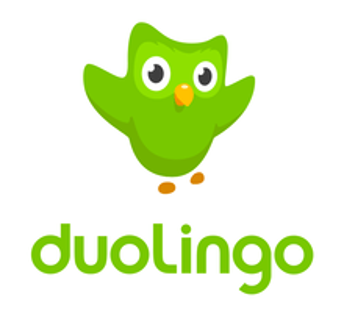 2014: According to the report made by the research company Gartner, 80% of the gamification apps of today will fail in 2014. In this period, gamification lives on its most popular period with failing apps at a level of points, badges, leaderboards.
In 2014, Turkcell produced its gamified mobile app, GNC2. While Niels van der Linden was the gamification consultant for the project on behalf of Isteoyun, Ercan Altug Yilmaz was on the project team.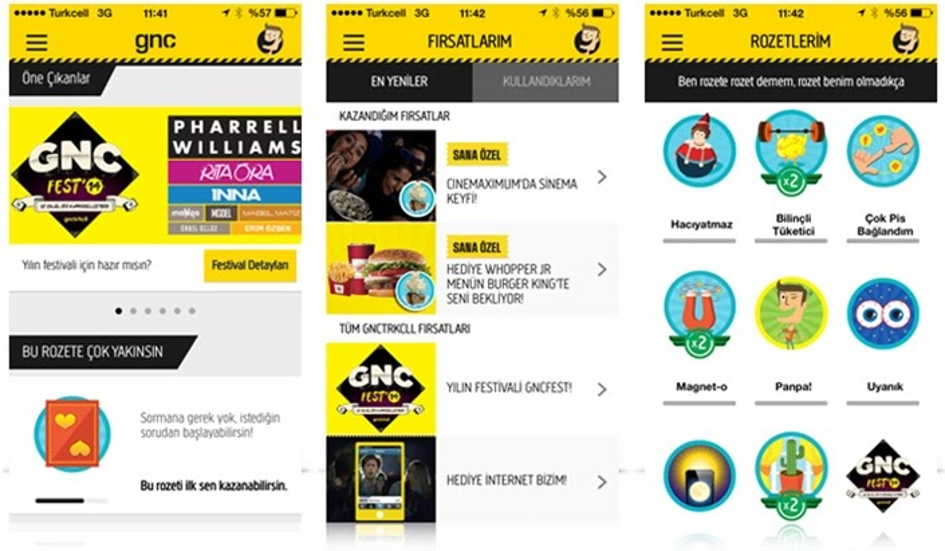 2015: The most famous gamification expert in the world, Yuka-i Chou published his book Actionable Gamification: Beyond Points, Badges, and Leaderboards that will be remembered as an all-time best gamification book in which he explained Octalysis, his own gamification model with all of its levels.
In 2013, Gamification World Congress (GWC) started in Europe after GSummit in America. The event in which Richard Bartle, Kevin Werbach, and Andrzej Marczewski gave speeches in its first year, was carried out three times until 2015. In 2015, Ercan Altug Yilmaz, a first from Turkey, participated and gave a presentation to 1500 people in Madrid.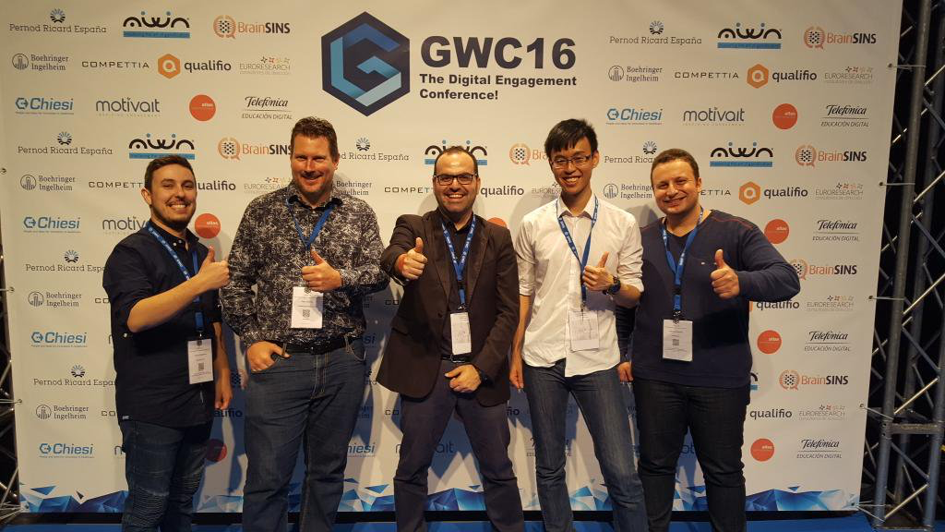 The source deficits in Turkey came to an end in 2015 with the first Turkish book Herkes İcin Oyunlastirma (Gamification for Everybody), published from Abakus Publishing with four editions. The book included interviews with names such as Kevin Werbach, Yuka-i Chou, Andrzej Marczewski, Pete Jenkins, Niels van der Linden, and Michael Wu.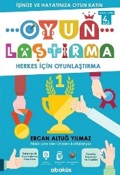 2016: Pokémon GO was produced. The app, which broke the record of being the fastest downloaded app of all times, became a great undertaking about how large masses can be motivated in real life with game scenarios.
In 2016, the first gamification was announced to large masses by Ercan Altug Yilmaz on a TEDx talk. The speech at TEDx Bahcesehir University led to many projects. https://www.youtube.com/watch?v=pUvbPTpXtVI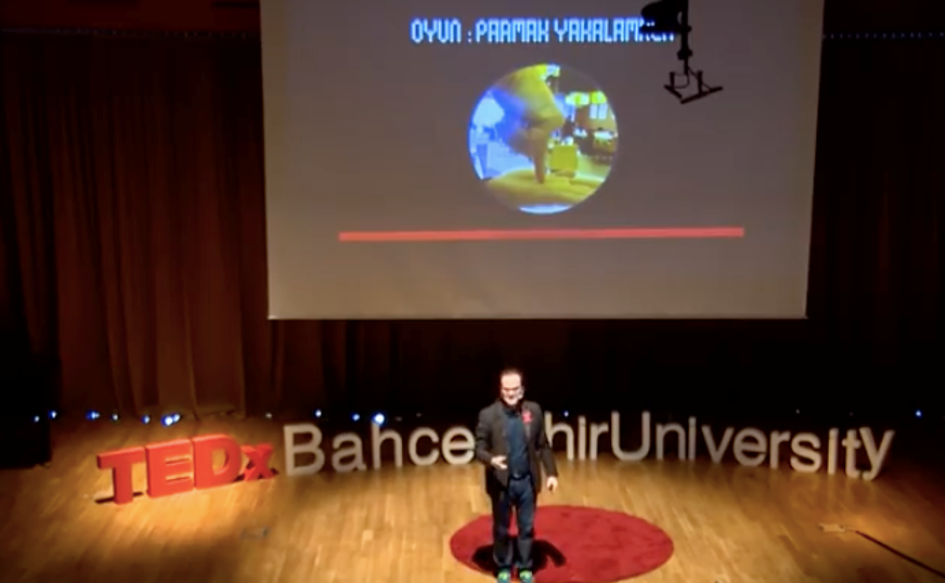 In 2016, Accenture, one of the most important digital agencies in the world, established a gamification department. They started to create gamification projects for companies in both employee and client experiences.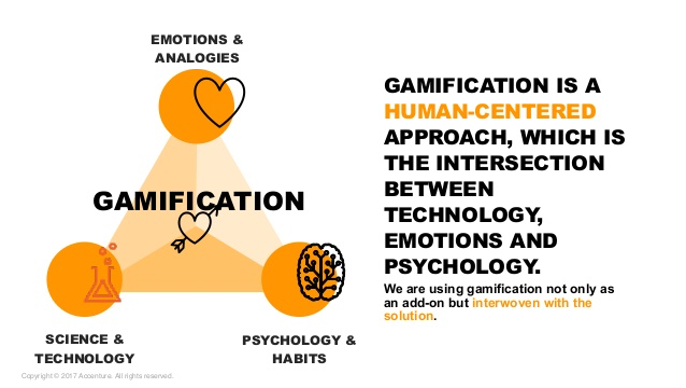 The first gamification community in Turkey, Gamfed Turkey was established in 2017, and Ercan Altug Yilmaz was its representative.
After a long break, the first open-to-public gamification conference in the country was arranged in Habita, in May 2017. With 80 participants, speakers such as Vasiliss Ggokidis, Olcayto Cengiz, and Niels van der Linden participated.
The biggest gamification project in Turkey, Lezzet Muhtarligi (Taste Chiefs) was introduced by Yemeksepeti. The project, in which more than 20,000 chiefs had responsibilities about the restaurants on their streets and got discounts, attracted a lot of attention. The fact that the development of the project lasted two and a half years was shared by the assistant general manager marketing executive.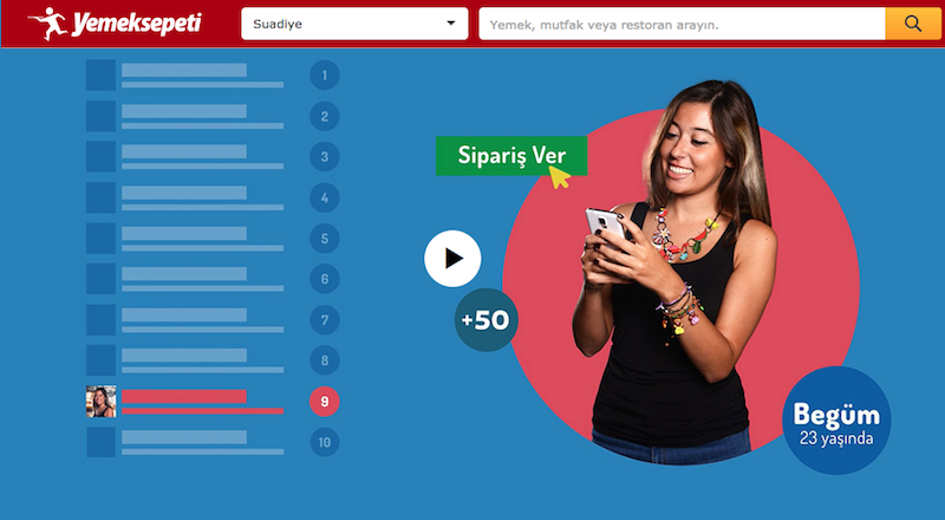 The most advanced speech in Turkey, totaling 40 minutes, was made by Ercan Altug Yilmaz in a conference called Gamification Turkey with Oyunlastirma Bilimle Calisir (Gamification Works Because of Science) https://www.youtube.com/watch?v=x4SnD2JDsVs
A gamified project which won lots of awards in 2017, Dogus Gelisim Okulu, was produced. One of the most successful gamification projects in Turkey, Dogus GO continues its life while proceeding to inspire lots of projects.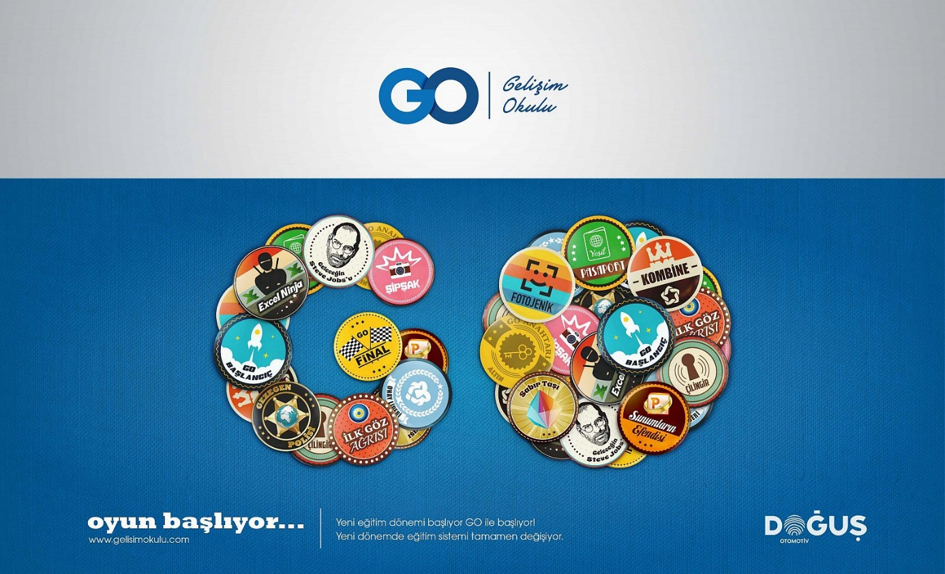 In 2017, the first Gamification Europe was organized by Gamification+ in Brighton. Pete Jenkins and Vasiliss Ggokidis organized the event to which 100 people participated. Ercan Altug Yilmaz from Turkey gave his presentation called "Gamification Works Because of Science". In the same year, the company Inooster, the first gamification platform software in Turkey, was established by Murat Yilmaz. In the same year, Inooster, which got accepted into Albaraka Garage Entrepreneurship headquarters, achieved great success with its gamifications on collection and sales.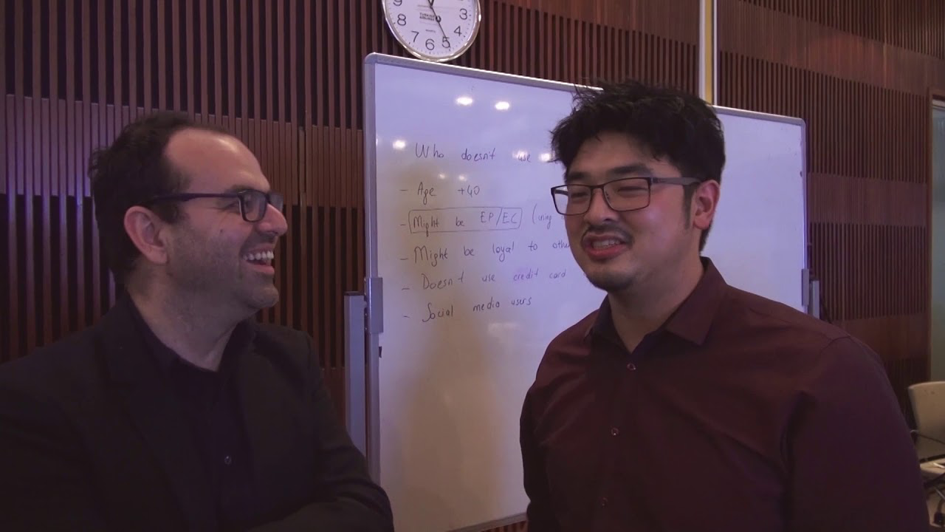 Gamfed Turkey team organized the conference which they called Gamification Meetup iatn Bahcesehir University in June 2018. The conference with its keynote Yuka-i Chou from America was participated by over 300 people.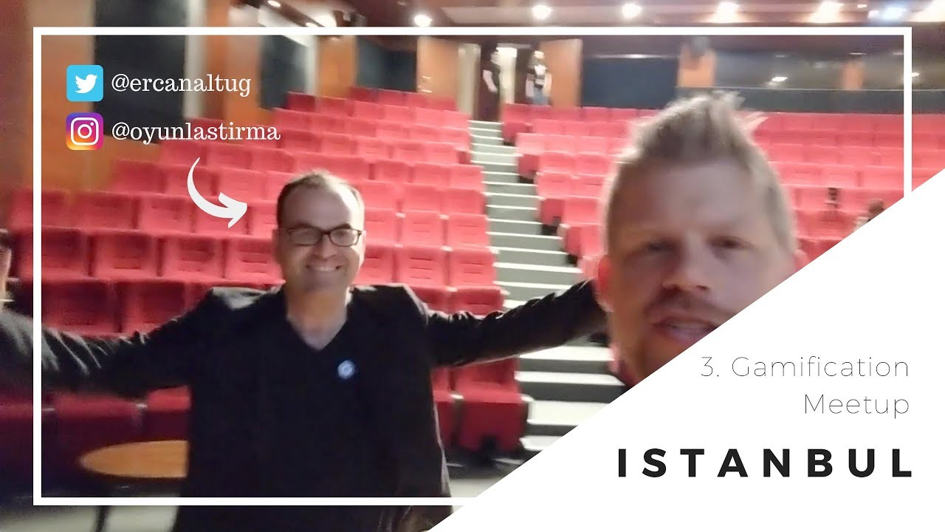 Gamfed Turkey team reached 530 participants, breaking the record of Turkey and Europe, in the third Gamification Meetup in which they invited Roman Rackwitz as the keynote. The biggest conference in Europe is organized in Istanbul.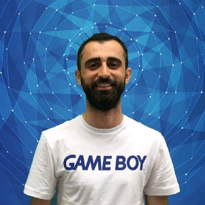 In 2018, an employee was hired by Allianz full-time with the title of gamification specialist for the first time in Turkey. Mehmet Nalca from Allianz Turkey manages 5-6 gamification projects as the Gamification & Digital Training Senior Specialist.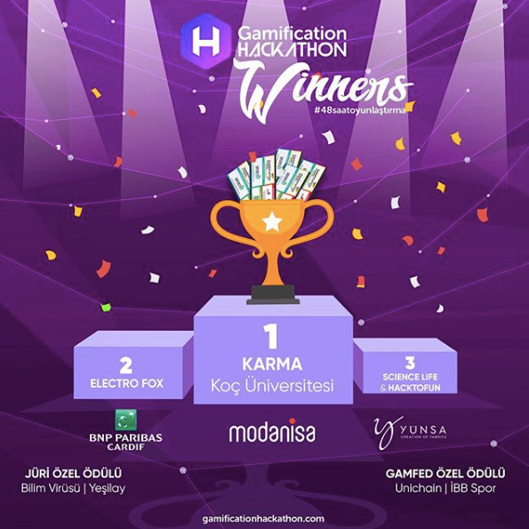 In 2019, the first Gamification Hackathon in Turkey was performed with the participation of 15 companies. Students of Koc University from 15 university clubs, KARMA team by gamifying work goals of 15 companies with #48hoursofgamification, won tickets to Gamification Europe Berlin as being the first with their Pixel Village project for Modanisa.  
2020: We predict that lots of successful gamification apps will be integrated into our lives with artificial intelligence, blockchain, and augmented reality while Gamification, which advances and develops pretty quickly, completes its first decade. In Turkey, too, I anticipate that almost every company will become clients of gamification with either quick solutions or big infrastructural investments by trusting its employees first and then its teams and processes.
We await keenly the first Gamification Department in Turkey and their projects within the competition of successful projects among companies.
*http://gamfed.com/gamification-definition/
**https://zacfitzwalter.com/gamification/history
***https://www.growthengineering.co.uk/history-of-gamification/
****http://bogost.com/blog/gamification_is_bullshit/
E.Altuğ Yılmaz
Gamification Consultant
[single_loop]